Go To...
New City
New Area
This Month's Featured Restaurants
Click on any restaurant name to see detailed description and profile information, menus, pictures, videos and more.
Shahrzad Fine Persian Cuisine
Mr. Pickle's Sandwich Shop - Rancho Cordova
Casa Ramos - Rancho Cordova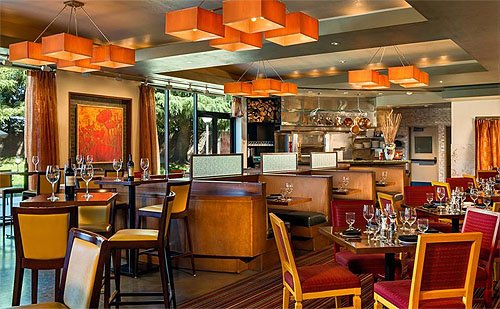 Formaggio Taverna and Patio - Sacramento Marriott Rancho Cordova
SOHO Sushi
Rancho Steve's Pizza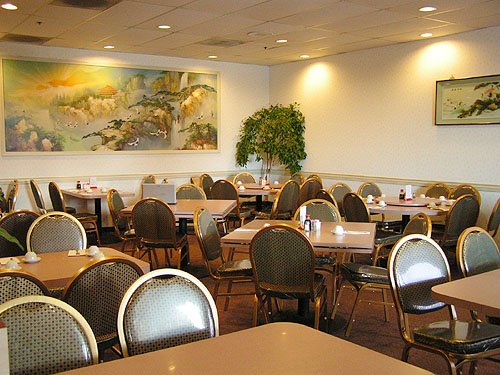 Sunny Lee's
El Puerto Mexican Restaurant
HAPPY HOURS HAPPENING RIGHT NOW
SOHO Sushi
SOHO Sushi "HAPPY HOUR"
Great Eat & Drink Specials
Eats
edamame $1.95
spicey edamame $2.95
spicy tuna roll $3.95
more..
Drinks
sake bomb $.99
large hot sake $2.95
draft beer (pitcher) $7.95
more..
Lasts until 6:00 PM