Go To...
New City
New Area
This Month's Featured Restaurants
Click on any restaurant name to see detailed description and profile information, menus, pictures, videos and more.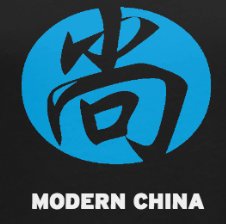 Modern China Cafe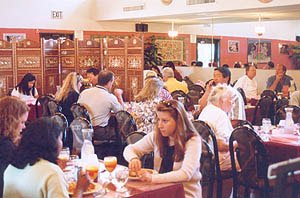 Sargam Indian Cuisine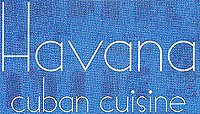 Havana Cuban Cuisine
HAPPY HOURS HAPPENING RIGHT NOW
Modern China Cafe
HAPPY HOUR
ALL DAY EVERYDAY
HAPPIEST DEALS OF THE DAY $5.00
PINT of KIRIN ICHIBAN
$5.00 SAKE BOMB/ HOUSE WINE(Chard/Cab)
$6.00 WELL MADE VODKA DRINKS
$7.00 CHERRY BOMB
MUCH MORE...
Lasts until 11:59 PM
HAPPY HOURS STARTINGs SOON
Massimo Ristorante
HAPPY HOUR
Available at Bar and Lounge
Tuesday - Thursday
5pm - 6pm
HAPPY HOUR SPECIALS
Lemon Drop $8
Classic Stolichnaya Martini $8
Stolichnaya Cosmo $8
MORE...
Starts at 5:00 PM