Find the Best Delivery Restaurants in San Jose that fits your needs.
Click on restaurant name or picture to see detailed information - Profiles, Pictures, Menus & More...
---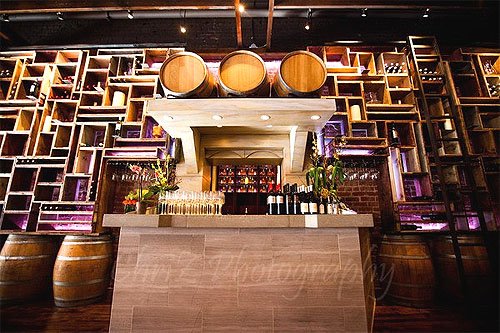 Neama Greek Taverna
- (Downtown) -
San Jose CA
-
Neama Greek Taverna, San Jose CA - Downtown
Located at the corner of South First Street and East San Fernando Street, Nemea brings the flavors of Mediterranean culinary freshness into the buzzing heart of downtown San Jose.
Discover our restaurant's beautiful environment which features old-world charm in a
[+]
modern setting with an open kitchen, warm lighting and elegant furniture.

Nemea in San Jose's bustling downtown tech neighborhood. Unwind and dine in a comfortable yet modern ambiance banquette on the ground floor overlooking the handsome dining room, or enjoy our semi-private seating area, sit at the open bar or enjoy our outdoor seating area on tree-lined South First Street.
The wine filled shelves are ready for your inspection and beckon our guests' curiosity to find the taste they are looking for. Our open kitchen allows you to watch our chefs in action as they prepare your meal to your specification.

Our culinary mission is finding the best the world has to offer: The best produce, the best wines, the best spices, the best honey, the best yogurt, and above all, the best meat, fish and seafood you can find.

[-]
Categories
:
Beer
/
Delivery
/
Full Bar
/
Non-Smoking
/
Take Out
/
Wheel Chair Access
/
Wine
---
Click on restaurant name or picture to see detailed information - Profiles, Pictures, Menus & More...
---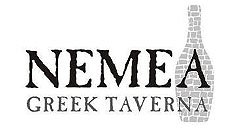 ---

Go To...
New City
New Special Feature
This Month's Featured Restaurants
Click on any restaurant name to see detailed description and profile information, menus, pictures, videos and more.
HAPPY HOURS STARTING SOON
Neama Greek Taverna
HAPPY HOUR
Everyday - 2:30pm - 6:00pm
Food & Drink Specials
Cocktails $8
HIBISCUS MARGARITA
GARDEN OF THE GODS
More...
Mezethes $8
DOLMATHES
KOLOKITHOKEFTETHES
More...
Starts at 2:30 PM

Click here
to sign up to our e-club and get
FREE ACCESS
to coupons / special offers / special events and more, you will also receive exclusive special offers / coupons and event invites from restaurants that will send this information to only our e-club members and will not be posted anywhere on the site for you to claim. This goes directly to your inbox and / or smartphone.
SIGN UP TODAY IT'S FREE