Go To...
New City
This Month's Featured Restaurants
Click on any restaurant name to see detailed description and profile information, menus, pictures, videos and more.

Leucadia Pizzeria & Italian Restaurant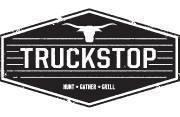 Truckstop

333 Pacific
Meze Greek Fusion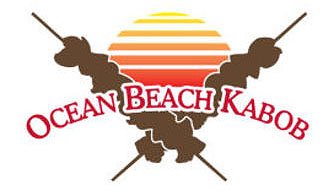 Ocean Beach Kabob
Beach Break Cafe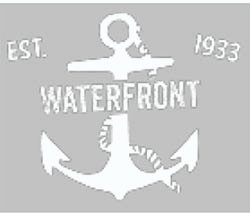 Waterfront Bar & Grill
Breakfast Republic
HAPPY HOURS STARTING SOON
Raglan Public House
HAPPY HOUR!
MONDAY - FRIDAY 3pm-6PM
$5 Draft Beers, House Wines
$5 SANGRIA
1/2 off Appetizers
Starts at 3:00 PM
Meze Greek Fusion
HAPPY HOUR
3pm-6pm Sunday - Friday
$4/$5/$6 Mezes
$2 Greek Taco Combo
$3-5 Bottled Greek Beers
$5 Draft Beer and Well Cocktails
$4 Off Wine By The Glass
More...
Starts at 3:00 PM
Knotty Barrel
Knotty Barrel East Village
WEEKDAY HAPPY HOUR
MONDAY – FRIDAY
4pm-7pm
$2 Off 16oz Draft Beer
$6 Premium Well Liquors
$6 House Red & White Wine
$7 Featured Cocktail of the Month
Starts at 4:00 PM