Go To...
New City
This Month's Featured Restaurants
Click on any restaurant name to see detailed description and profile information, menus, pictures, videos and more.

Pomegranate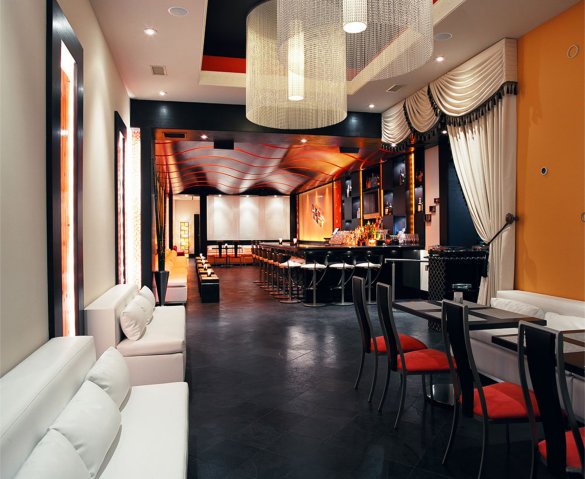 Bandar Restaurant

Taste of Thai

Nicos Mexican Food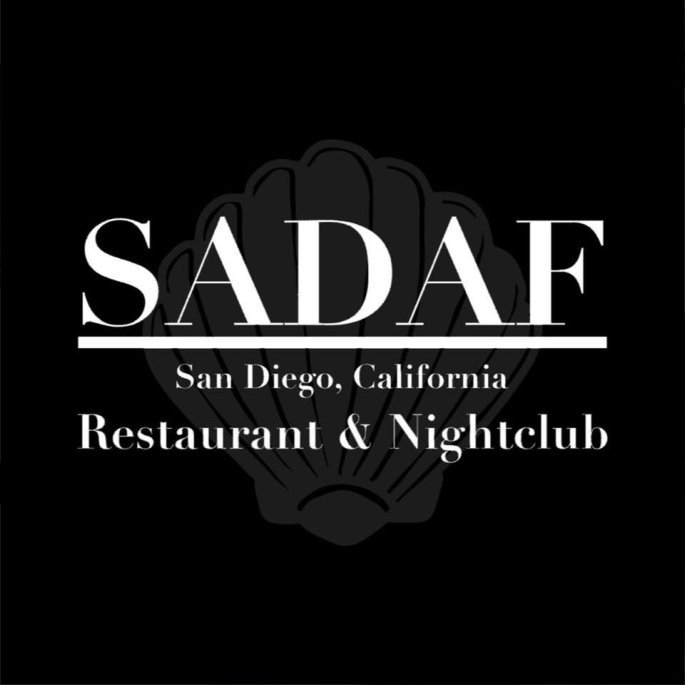 Sadaf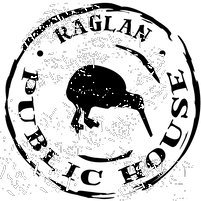 Raglan Public House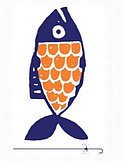 World Famous
Patio on Lamont
HAPPY HOURS STARTING SOON
Costa Brava
HAPPY HOUR
Sunday -Thursday
4pm-6pm.
Come and enjoy 1/2 price Sangria and a selected menu ofTapas at 1/2 price. Except certain holidays.
Starts at 4:00 PM
Meze Greek Fusion
HAPPY HOUR
3pm-6pm Sunday - Friday
$4/$5/$6 Mezes
$2 Greek Taco Combo
$3-5 Bottled Greek Beers
$5 Draft Beer and Well Cocktails
$4 Off Wine By The Glass
More...
Starts at 3:00 PM