Find the Best Wood Burning Oven Restaurants in Lake Tahoe that fits your needs.
Click on restaurant name or picture to see detailed information - Profiles, Pictures, Menus & More...
---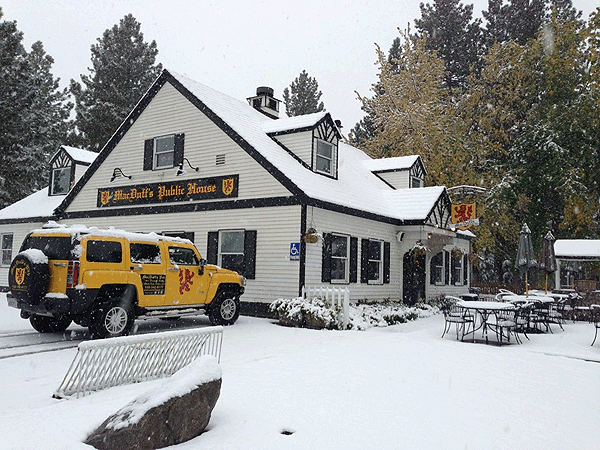 MacDuff's Pub
- (MidTown/Stateline) -
South Lake Tahoe CA
-
MacDuff's Pub , South Lake Tahoe
Inspired by the dream to blend an authentic Scottish pub atmosphere in the heart of the Lake Tahoe basin, MacDuff's Public House is a gathering place for locals and visitors to enjoy traditional pub fare made only from the highest-quality ingredients in a
[+]
fun and friendly environment. The idea began in Greenwich, Connecticut, where the Sievwright brothers, originally from Aberdeen, Scotland, opened the original MacDuff's in 2005. They decided to divide and conquer and MacDuff's ventured to the West Coast in 2010 with hopes to craft a truly unique gastropub.

Both the Greenwich and Tahoe locations strive to offer craft beers and fine wines to complement freshly homemade Scottish dishes. The owners and staff of MacDuff's are dedicated to upholding Scottish pride to provide a memorable dining experience, whether for a casual lunch, family dinner, happy hour or private party. For more inquires, please contact us. (link contact us to contact page)

Where did the name 'Duffs' originate?

The Duffs descended from the the original Gaels who inhabited the Highlands of Scotland long before the Roman invasion and the Christian era. Their ancient Gaelic name, Dhuibh, is pronounced Duff, and signifies a man of dark complexion and dark hair. The first Scottish Highlanders were members of ancient Germanic tribes characterized by a giant stature and great endurance.
​

[-]
Categories
:
Bar Dining
/
Beer
/
Brew Pubs
/
Catering
/
Free Wifi
/
Full Bar
/
Gastro Pubs
/
Good for Groups
/
Happy Hour
/
Kid Friendly
/
Large Screen TV's
/
Non-Smoking
/
Outdoor Seating and Dining
/
Patio
/
Smoking Area
/
Take Out
/
Wheel Chair Access
/
Wine
/
Wood Burning Oven
---
Click on restaurant name or picture to see detailed information - Profiles, Pictures, Menus & More...
---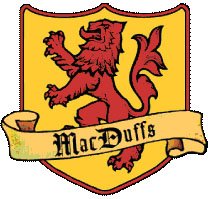 ---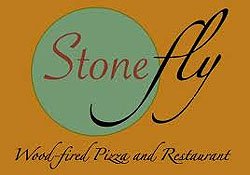 ---

Go To...
New City
New Special Feature
This Month's Featured Restaurants
Click on any restaurant name to see detailed description and profile information, menus, pictures, videos and more.

Click here
to sign up to our e-club and get
FREE ACCESS
to coupons / special offers / special events and more, you will also receive exclusive special offers / coupons and event invites from restaurants that will send this information to only our e-club members and will not be posted anywhere on the site for you to claim. This goes directly to your inbox and / or smartphone.
SIGN UP TODAY IT'S FREE