Find the Best Free Range Restaurants in Oakland that fits your needs.
Click on restaurant name or picture to see detailed information - Profiles, Pictures, Menus & More...
---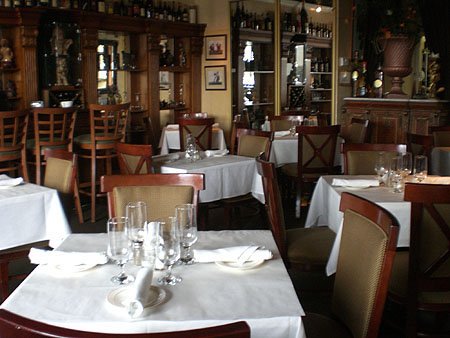 La Furia Chalaca
- (Jack London Square / Downtown) -
Oakland CA
-
Authentic Peruvian Cuisine with roots in the traditions and customs of Northern Peru. Open for lunch and dinner Monday - Sunday, with special evening events including music, wine tasting and tapas. We also cater events, host private parties and offer takeout. Wine bar with Peruvian, South American, and Spanish wines.
[+]
At La Furia Chalaca we strive to make your dining experience a most pleasurable one. Our desire is to introduce our guests to the classic seafood cuisine of Northern Peru. We use only the freshest seafood, organic produce, and spices imported from Peru. In this was, we ensure the authenticity of your meal. We are happy to accommodate our guests with additional explanations and variations of the menu. Mr. Carlos Anton, owner of La Furia Chalaca, is an artist as well. His paintings are representative of the fishing culture in Peru. The artwork, as well as our music, provides a pleasurable ambience enhancing the time you spend with us. Que todo sea a su gusto! May everything be to your liking!

[-]
Categories
:
Bar Dining
/
Extensive Wine List
/
Free Range
/
Full Bar
/
Gluten Free Friendly
/
Non-Smoking
/
Organic
/
Personal Wines Welcome (Corkage Fee)
/
Small Plates
/
Special Events
/
Take Out
/
Vegan Friendly
/
Wheel Chair Access
/
Wine
/
Wine Bars
---
Click on restaurant name or picture to see detailed information - Profiles, Pictures, Menus & More...
---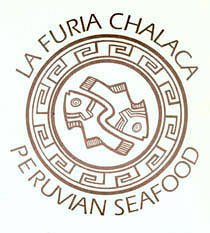 ---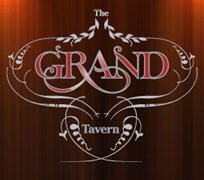 ---

Go To...
New City
New Special Feature
This Month's Featured Restaurants
Click on any restaurant name to see detailed description and profile information, menus, pictures, videos and more.

Click here
to sign up to our e-club and get
FREE ACCESS
to coupons / special offers / special events and more, you will also receive exclusive special offers / coupons and event invites from restaurants that will send this information to only our e-club members and will not be posted anywhere on the site for you to claim. This goes directly to your inbox and / or smartphone.
SIGN UP TODAY IT'S FREE