Find the Best Wedding Rehearsals Restaurants in San Francisco that fits your needs.
Click on restaurant name or picture to see detailed information - Profiles, Pictures, Menus & More...
---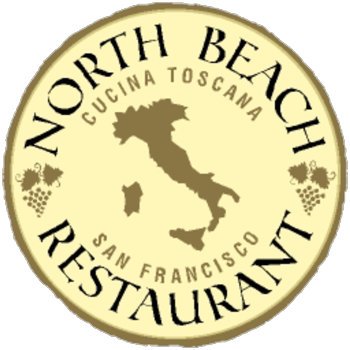 North Beach Restaurant
- (North Beach) -
San Francisco CA
-
North Beach Restaurant, North Beach - San Francisco CA
Since 1970 when Lorenzo Petroni and Bruno Orsi founded San Francisco's #1 Italian restaurant renowned for its authentic Tuscan cuisine, the NORTH BEACH RESTAURANT has been a must-visit dining destination for Bay Area families, romantics, tourists, conventioneers, business professionals, sports
[+]
celebrities, and movie stars!

When Lorenzo Petroni and Chef Bruno Orsi started the North Beach Restaurant, they vowed to serve the finest Cucina Toscana possible. They make their own pasta fresh; they buy only the finest meats, vegetables, fish and cheese. They hang and cure their own prosciutto hams; cut and prepare the fresh veal in their kitchen, and they taste and serve the finest of California and foreign wines. Well aware of the many contributions of Italian cooking to the world, Chef Bruno decided to put his own imprimatur of quality and excellence on every portion leaving his kitchen... a sprig of fresh California Bay Leaf. Why Bruno asked, should we use French parsley on the plate? After all, the Italians taught the French the art of fine cooking. And this is true. It was Catherine de Medici who brought hundreds of Italian chefs to France in 1533 when she journeyed there to marry the future King Henri II. The Italian chefs not only taught the French how to cook, but how to eat. They introduced them to the knife and the fork at this time. Thus the sprig of San Francisco Bay Leaf on your plate. Save these leaves and dry them at home; use them in your own food as a spice. And we hope they will remind you of the North Beach Restaurant and San Francisco.

Enjoy a fun dining experience where your expectations are exceeded by our restaurant's:

- Relaxing Tuscan-style ambiance surrounded by original works of art, exquisite Florentine floor tiles, Carrara marble, Venetian granite, hand-crafted cherry wood paneling, and vaulted ceilings created by Italian craftsmen.

- 4 Dining Rooms including 3 BANQUET ROOMS ideal for Conventions, Business Meetings, Birthdays, Anniversaries, Wedding Rehearsals, and Proms serving PRIVATE PARTIES of 10 to 100 PEOPLE.

- Extensive Menu of Tuscan Specialties Prepared with Finest Freshest Ingredients!

- Wine Spectator's "America's Top 100 Wine Lists" Featuring over 500 Bottles Wine with Premiere Grappas, Ports, and Cognacs!

Petroni Vineyards won the golden award at the Golden Glass Competition in SF.

Also, in 2010 San Francisco Chronicle Wine Competition our 2007 Chardonnay Napa Valley Green Island won gold award and our 2006 Rosso Di Sonoma won silver award.

[-]
Categories
:
Banquet / Private Rooms
/
Beer
/
Extensive Wine List
/
Fine Dining
/
Full Bar
/
Late Night Dining
/
Non-Smoking
/
Take Out
/
Wedding Rehearsals
/
Wheel Chair Access
/
Wine
---
Click on restaurant name or picture to see detailed information - Profiles, Pictures, Menus & More...
---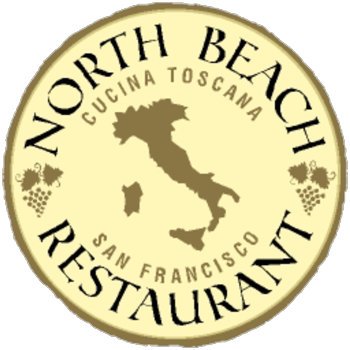 ---

Go To...
New City
New Special Feature
This Month's Featured Restaurants
Click on any restaurant name to see detailed description and profile information, menus, pictures, videos and more.

Click here
to sign up to our e-club and get
FREE ACCESS
to coupons / special offers / special events and more, you will also receive exclusive special offers / coupons and event invites from restaurants that will send this information to only our e-club members and will not be posted anywhere on the site for you to claim. This goes directly to your inbox and / or smartphone.
SIGN UP TODAY IT'S FREE